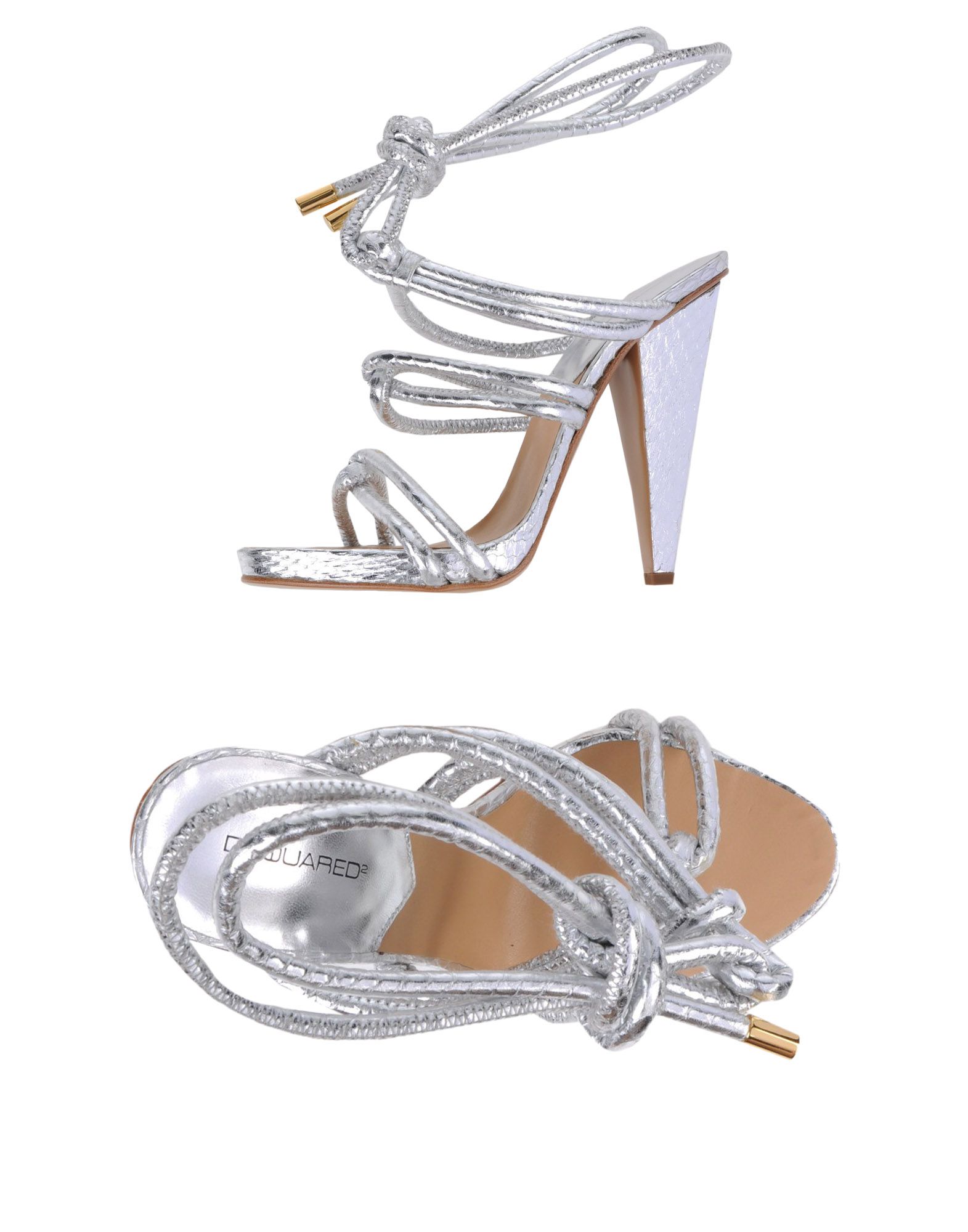 Today's So Shoe Me is the Silver Rope Sandals by DSQUARED2,
$456
$388 (extra 20% off with the code "HAPPYOOX"), available at
YOOX
. Add a striking silver step to your summer style with thee molten metallic heels by DSQUARED2. The gold metal caps add a modern mix of metals and the textured silver leather adds a high shine shimmer, especially in the summer sun. The 4.5" heel adds a chic lift to your favorite basics and will still be comfortable enough for all day wear. Pair these silver sandals with a luxe leather jacket, silk cami and destroyed cutouffs for a sophisticated moto style.
Style Suggestions:
So Shoe Me a pair of silver roped sandals that will add a high shine shimmer to my sleek summer separates.
xoxo ~ Lisa + 312style
images via yoox.com